***HELP WANTED***
CNA'S WANTED
All Shifts.
Competitive Wages. Shift and Weekend Differential,
Benefit time, Dental/Vision Reimbursement,
Retirement Plan, Health Insurance
and Life Insurance.
***HELP WANTED***
Per Diem PT/OT/SPEECH LANGUAGE PATHOLOGIST For Inpatient Rehab.
Part time SPEECH LANGUAGE PATHOLOGIST
***HELP WANTED***
DIETARY AIDES NEEDED
Part Time, 7AM - 3 PM.
FULL TIME COOK NEEDED
9:30AM - 6 PM,
Every Other Monday and Friday 5:30AM - 2 PM,
Plus Every Other Weekend
***HELP WANTED***
Full Time Social Work Assistant
Mon-Fri 7:30AM - 4PM
Knowledgeable in Long Term Care and Medicaid.
PLEASE FEEL FREE TO APPLY IN PERSON WITH OUR HUMAN RESOURCES DEPARTMENT OR ONLINE.
---
**NEW GRADS ARE WELCOME**
**********************************************************************************
IF YOU WOULD LIKE MORE INFORMATION....
PLEASE APPLY ONLINE OR IN PERSON AT :
WELLS NURSING HOME
201 W MADISON AVE, JOHNSTOWN, NY. 12095
EOE
IF APPLYING IN PERSON, PLEASE HAVE ALL CREDENTIALS/LICENSES AVAILABLE
Our Mission Statement

The Mission of the Wells Nursing Home is to provide long-term and short-term care to individuals in the community promoting physical, emotional, social, and spiritual well-being with commitment to excellence.
Our strength is not just quality of care, but also our quality of caring. We are interested in employing people who are as passionate as we are about ensuring that our residents receive the care and support services they need and deserve.
We want individuals to join our team who are committed to helping those who can benefit from our services.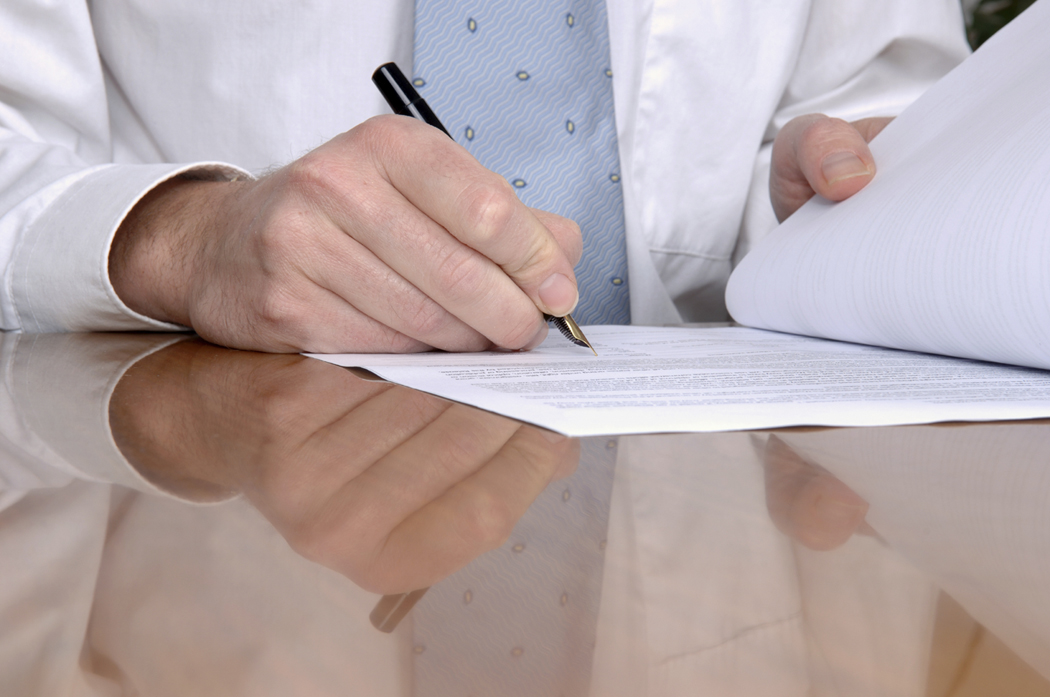 In order to submit an application, please choose from one of the options below.
1- Print out an application, complete and bring in,or
2- Fill out an online application and send in.
See below:
You also may pick up an application at the Reception Desk
Monday - Friday 7:30 - 3:30.
---
Printable Application
Open the link below. Print and fill the application out completely.
(Adobe Reader is required)
Return it to the Reception Desk Monday - Friday 7:30 am - 3:30 pm.*
*There is a confidential mailbox located next to the Resident and Family Services office (in the main lobby) for after hour drop offs.
CNA's, LPN's RN's please include a photo copy of your license.
---
Submit your application online.
(Microsoft Word Required)
1. Open the document below
2. Fill the application out completely
3. Save the document to your computer
4. Attach it to an email along with your resume & copy of certification (for nursing positions)
5. Send the email to:
mailto:ptrueman@wellsnursing.org